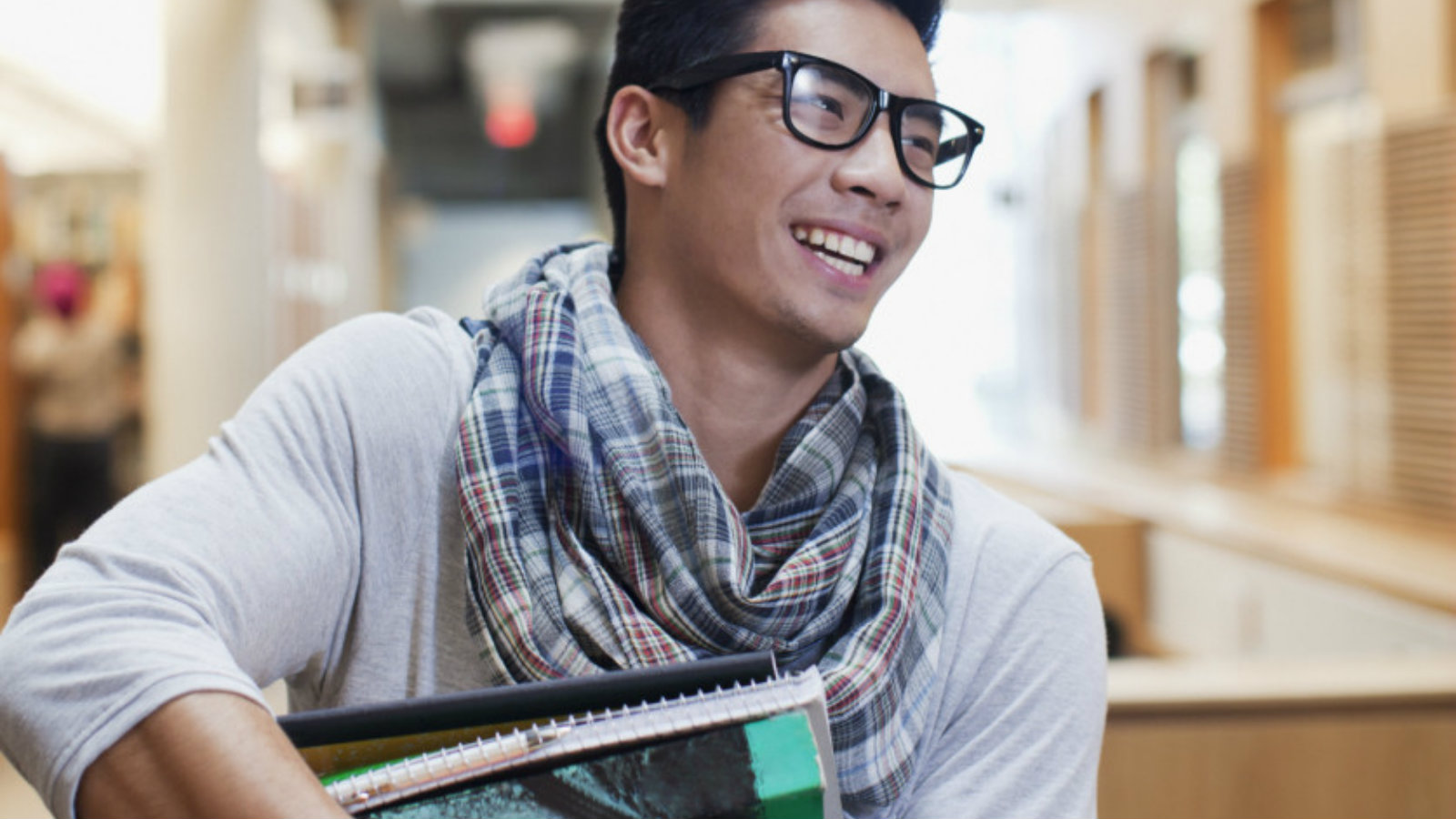 Hotel Near University of Colorado
See what all the buzz is about at the University of Colorado at Boulder. The campus is situated in the breathtaking city of Boulder, located just 15 minutes from our hotel.
Special Offer
Our University of Colorado Hotel is making it easy breezy to come back after a football game, student orientation or hundreds of other campus events. Alumni can keep the party going at our W XYZ bar either before or after the big game. Sneak a snack at Re:fuel by AloftSM, our 24/7 pantry, or play in our re:mix lounge. Plus, enjoy free parking during your stay at our hotel near Boulder. Go Buffs!
Enjoy rates from $142 per night any day of the week through the end of the year.