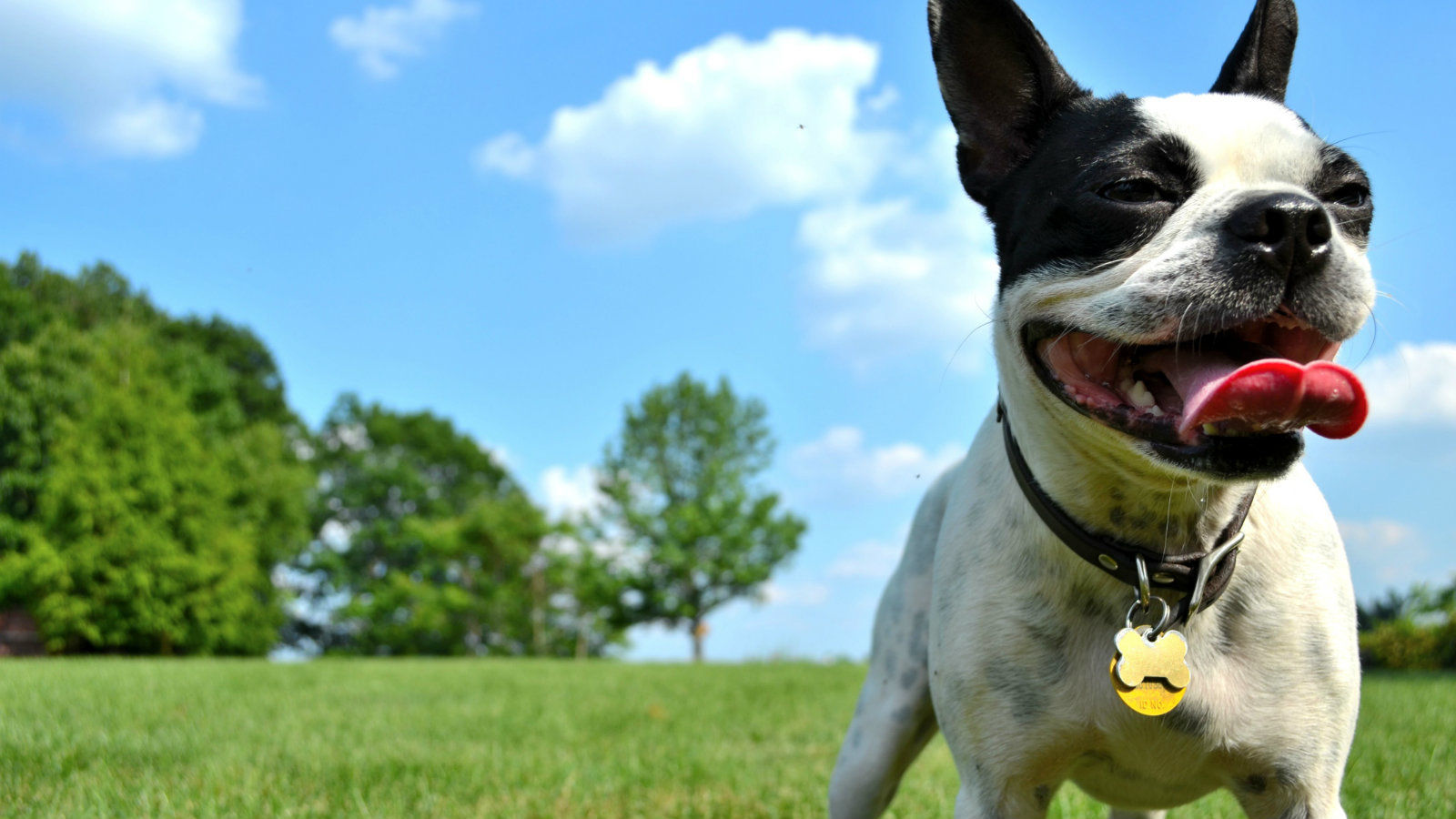 Broomfield Pet Friendly Hotel
The arf program designed for this Broomfield pet friendly hotel is free of charge and open to all guests traveling with pets to our hotel - no deposits, no hassle, simply a breeze. If your dog weighs more than 40 pounds, please contact the hotel directly to discuss a waiver.
So next time when you stay at Aloft Broomfield Denver bring Fido, Princess, or Spot along. Our pet friendly hotel offers an easy breezy way to travel even with your furry friend in tow. We treat your pet to special amenities including:
Aloft Hotels brand dog bed so both of you can get a great night of sleep.
In-room water bowl
Free woof-alicious treats for a good dog
Dog toys because traveling shouldn't interrupt play time.
It is important that even our four-legged friends have all the comforts of home. Sit, stay, and enjoy. It's a dog's life at Aloft Broomfield Denver.