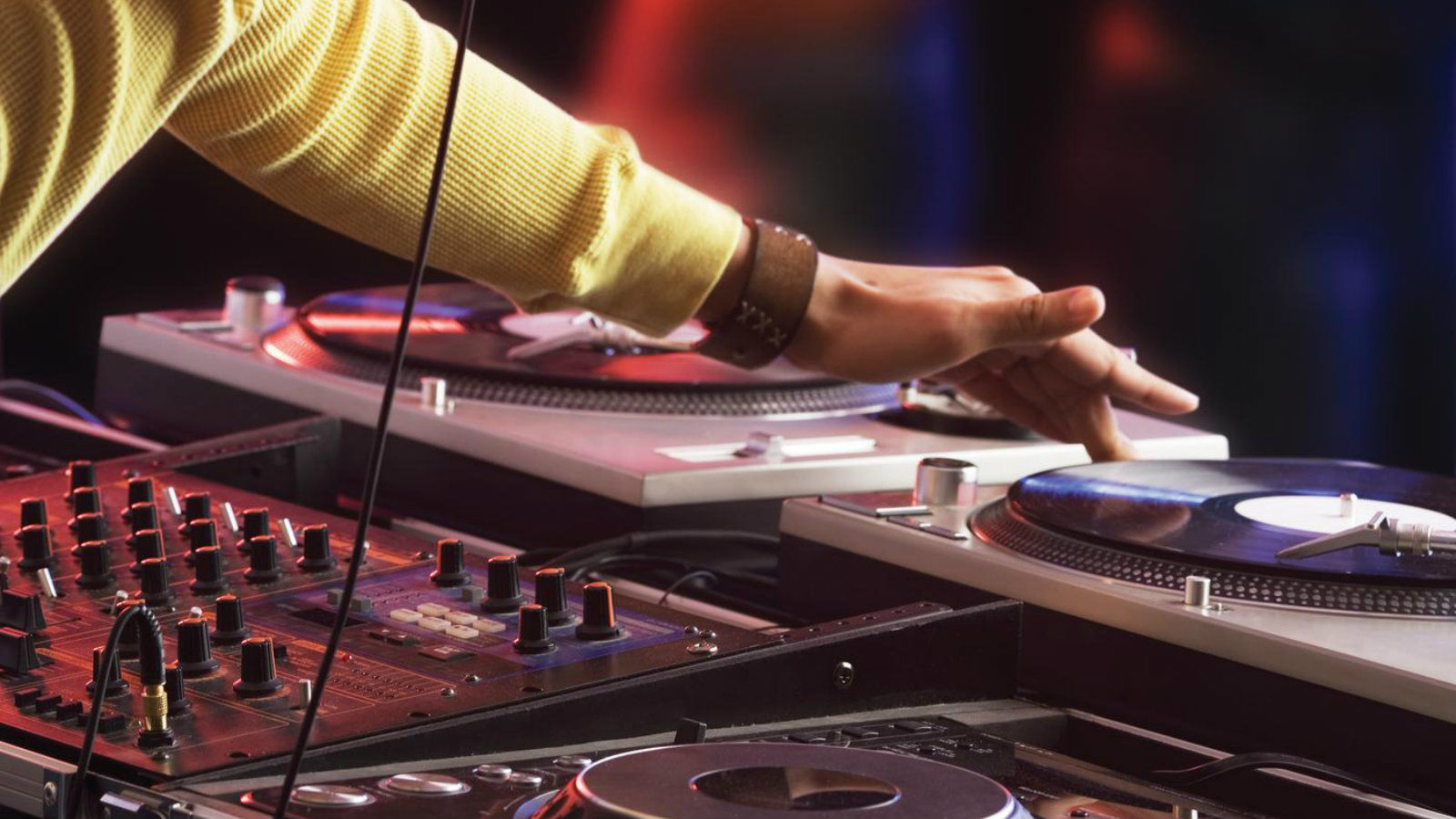 Hotel Near 1STBANK Center
See what all the buzz is about at 1STBANK Center. Located two blocks from our hotel, 1STBANK Center is the premier mid-sized event venue in the Denver area.
Venue Info
With a capacity of up to 6,500 people, the venue attracts hit artists and bands such as OneRepublic, Carrie Underwood, Backstreet Boys, and more. Not only is there live music, but also family shows, sporting events and community functions. When looking for 1STBANK Center hotels, make the easy choice and stay at Aloft Broomfield.
Our Broomfield Hotel is making it easy breezy to come back after a show for a great stay. The party going at our W XYZ bar either before or after the show. Sneak a snack at re:fuel, our 24/7 pantry, or play in our re:mix lounge. Plus, enjoy free parking during your stay.
View upcoming shows at 1STBANK Center.